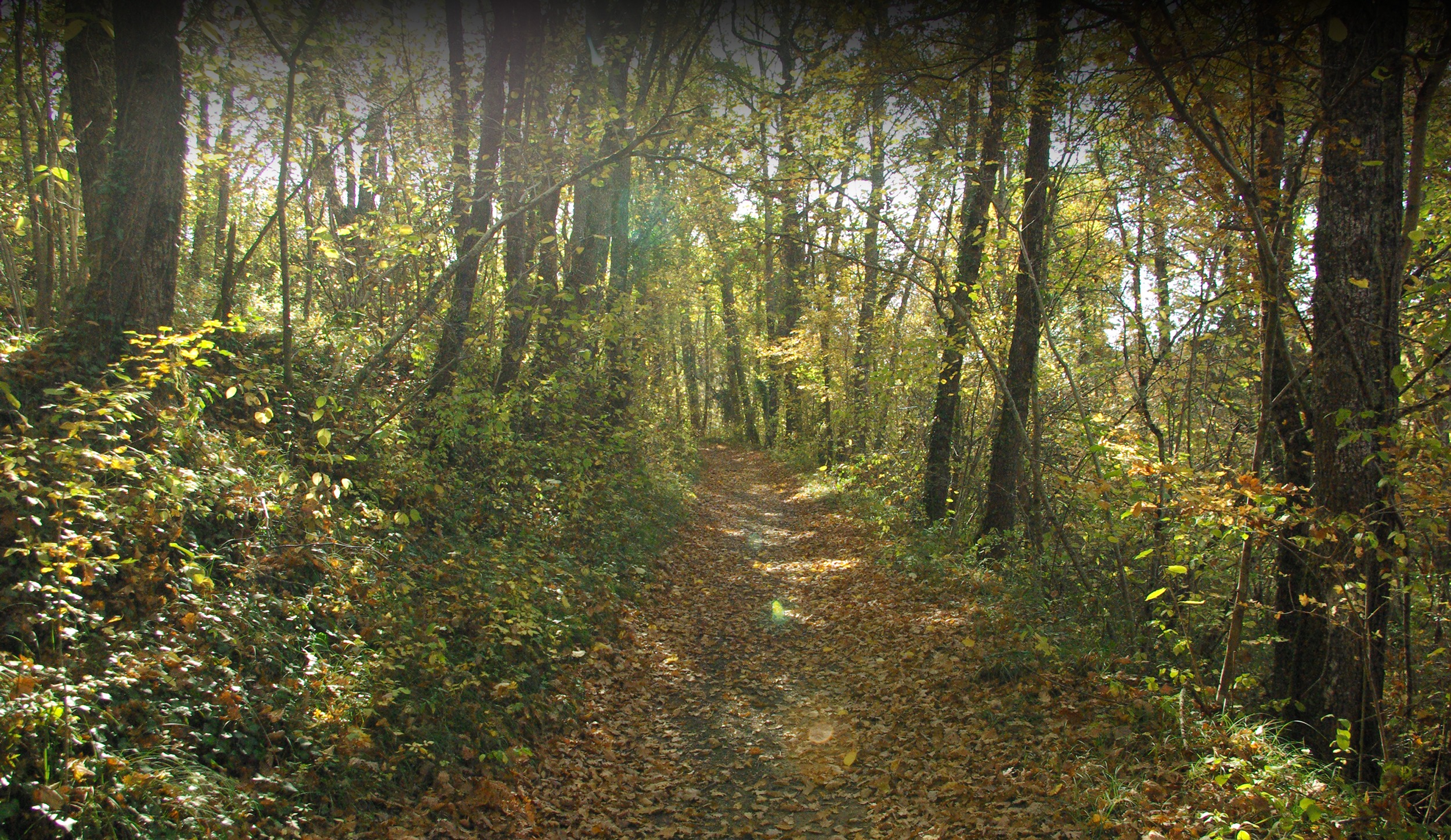 Many activities to discover!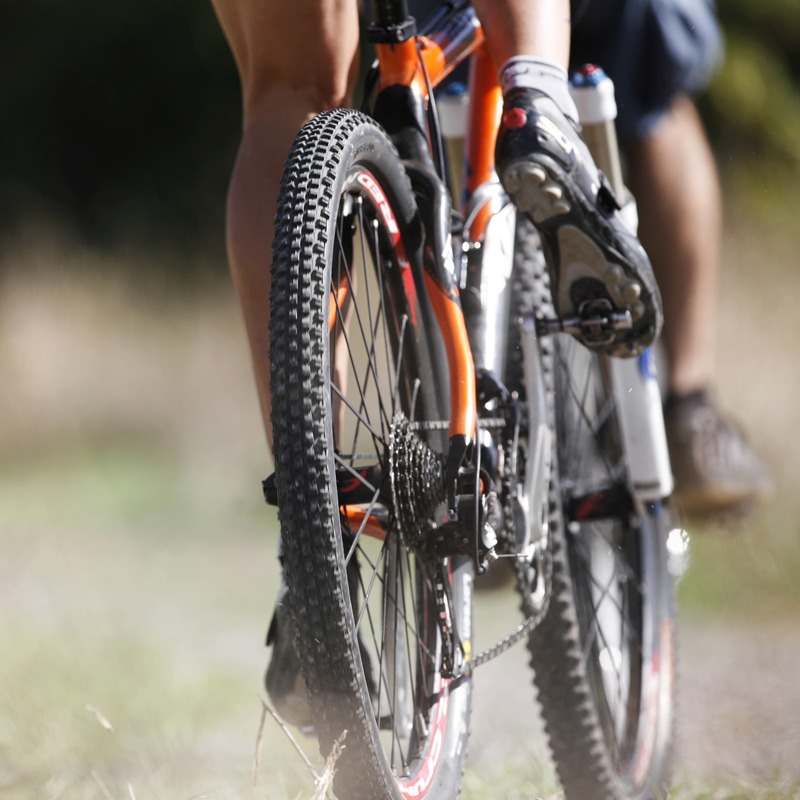 Sporting activities
Explore the region by walking, mountain biking or electric bike​​
The hiking trails will allow you to recharge your batteries, get some fresh air, discover the region and this Gers countryside which we love so much. Departures are from the village of Simorre or the surrounding villages. From the reception area, you can reach certain hiking trails.​ Discover the hiking trails.
Mountain biker, the hilly landscapes of the Gers will seduce you. An ATV base is located in the village of Simorre where 8 marked loops await you. See the mountain bike routes
Discover the region by learning about the electric bike. You can rent bikes in Simorre at the Musée Paysan d'Emile and take advantage of visiting its museum. You just have to book them 15 days before your arrival. Rent an electric bike
Gourmet activities
You wish to discover the gastronomy of our country
Taste products on the surrounding markets: Simorre Friday afternoon, Saramon on Saturday, Gimont on Sunday with a good morning, Samatan on Monday with its live poultry and its big market. Discover the list of markets.
Meet local producers of foie gras, cheese, local beer
Have fun in the local restaurants: "Bouche à oreilles" in Simorre which offers seasonal menus and concerts on Saturday evening, the Cahuzac villa in Gimont, the "Canard Gourmand" and the "Table d'Olivier" in Samatan. It is best to book before your arrival.
​
​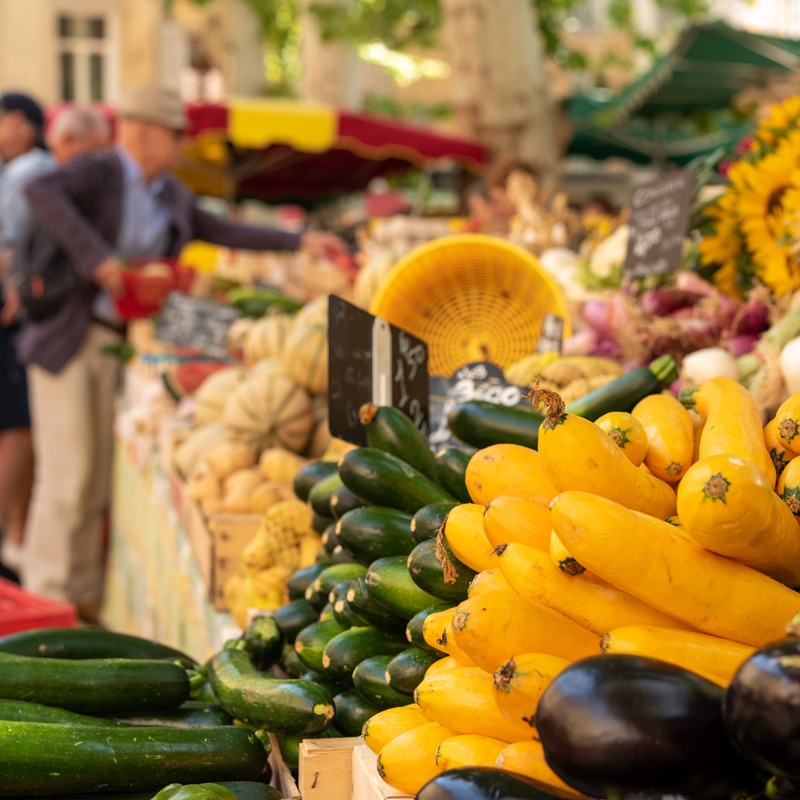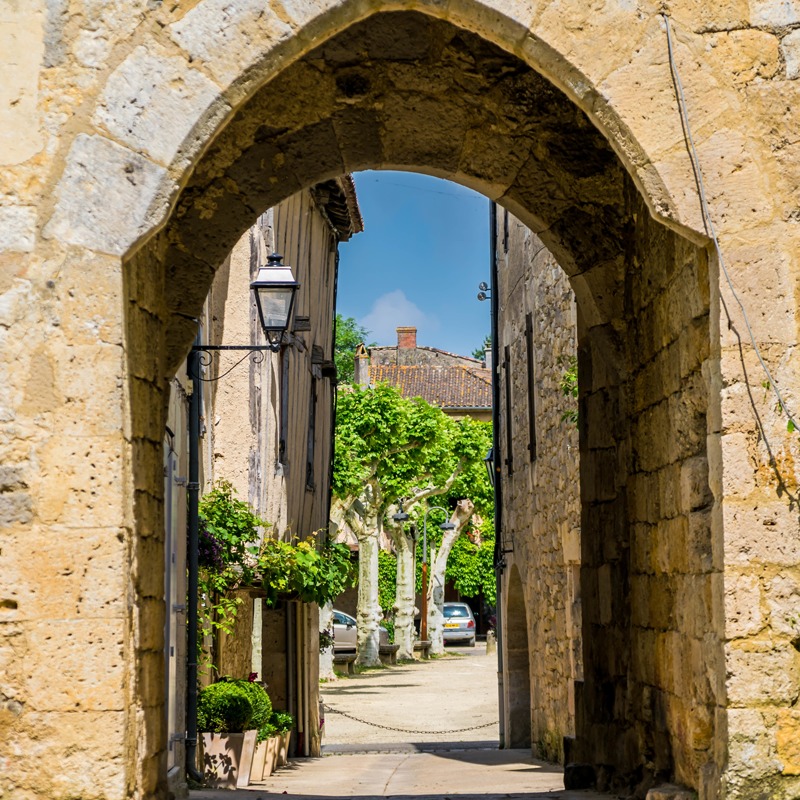 Culture
Discovering our heritage in the region
The Abbey of Simorre and its picturesque village, the Maquis de Meilhan, the Cistercian Abbey of Boulaur and the surrounding villages. To do.
Works that are found in your landscaped environment: land art sculptures, street art, the art trail a few kilometers from our treehouses. Discover.
Hobbies
Swimming: The Saramon lake leisure center is open from July to August. It is located 5 km from our treehouses
Golf: The Château de Barbet golf course located in Lombez, 16 km away, is a 9-hole course over 2,600 meters drawn on undulating terrain and crossed by a water stream.
Fishing: You have a few kilometers of fishing lakes (Lake Saramon, Lake Gimone, Lake Astarac)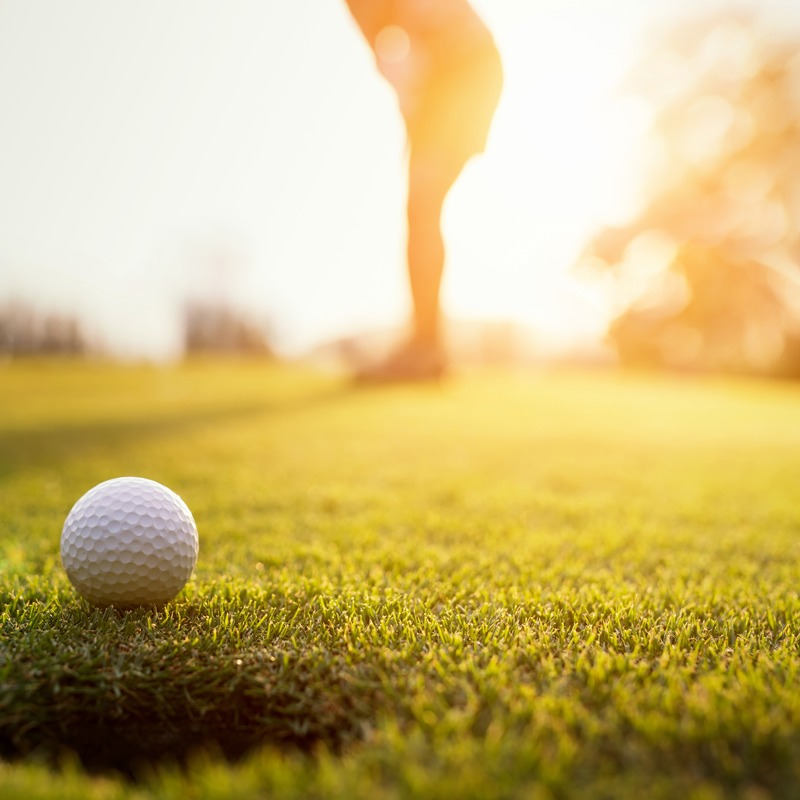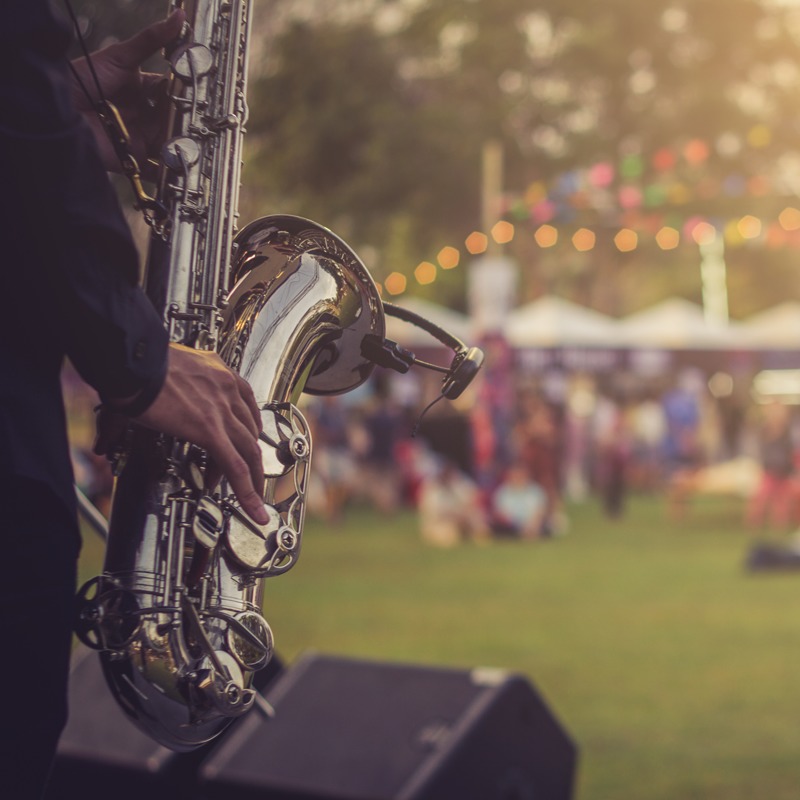 Animations et events
Consult the agenda to find out when you come to the activities and events organized in our region ​