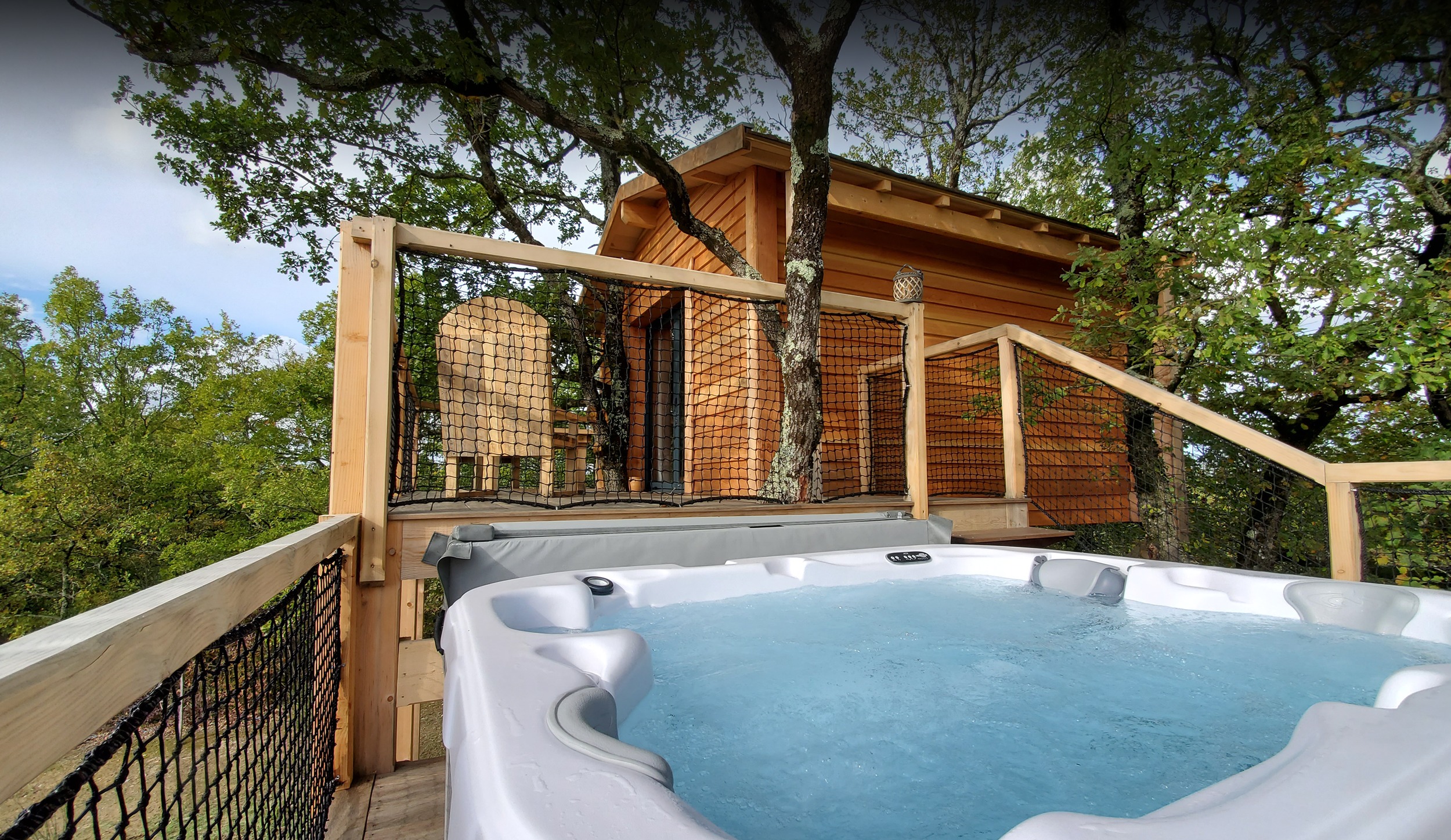 Offer unusual nights to those you love!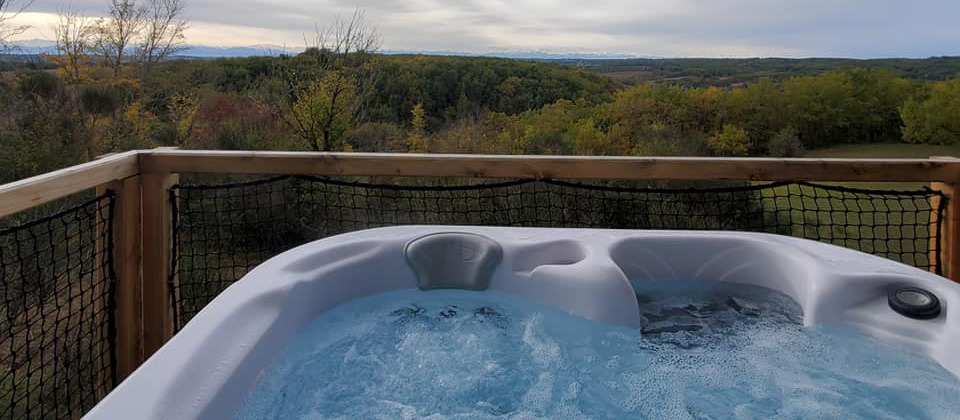 Well-being Night
€ 170
Night in the Orchis spa treehouse with private jacuzzi + gourmet breakfast
DISCOVERY NIGHT
120 €
Night in the Ophrys treehouse + gourmet breakfast
​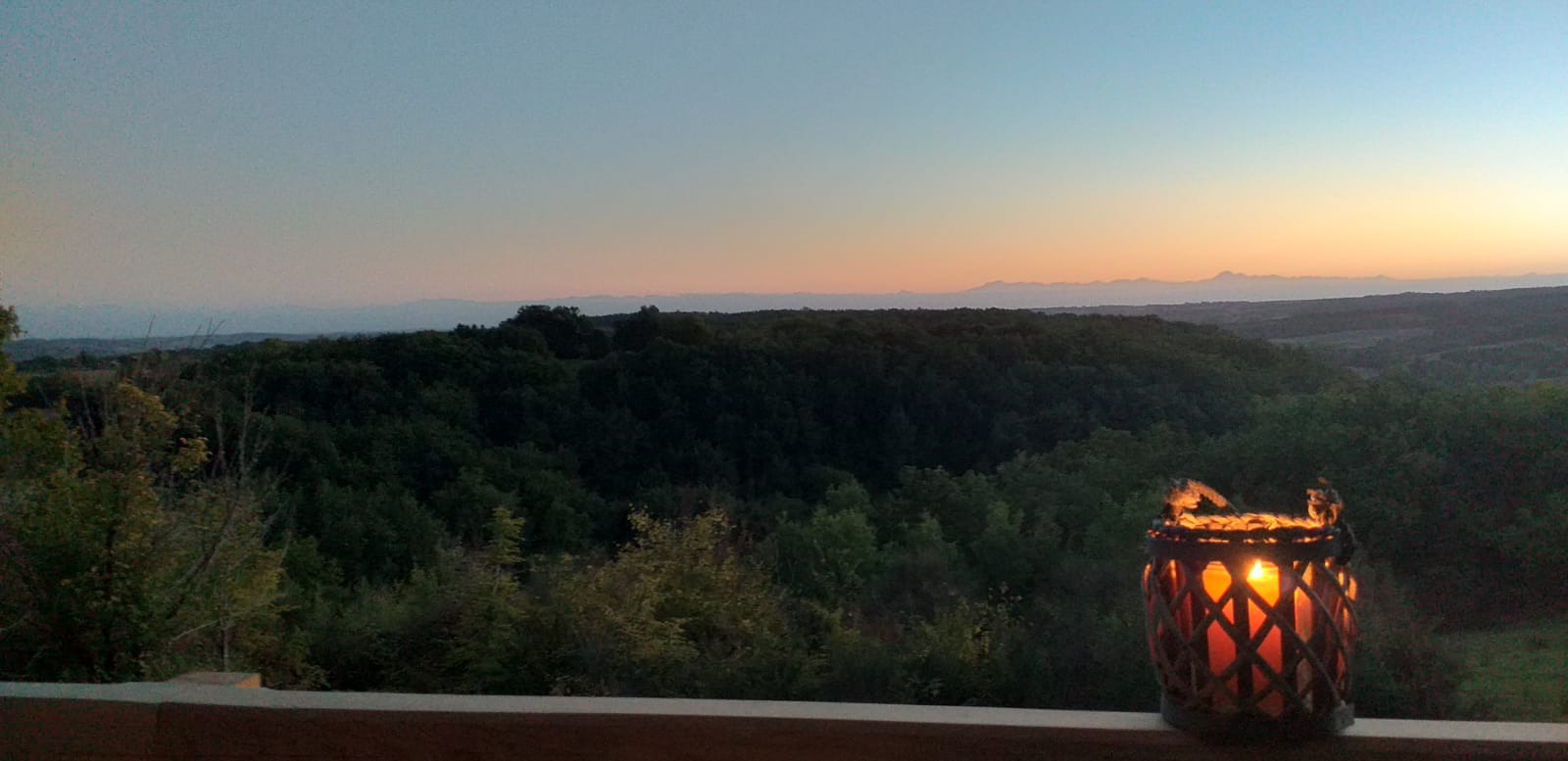 You can add options at your convenience for 2 people
Appetizer package
25 €
Floc de Gascogne bottle (75cl)
"Country pâté" terrine
Artisan bread
Luxury appetizer package
60 €
Champagne bottle
"foie gras" terrine 180 g (specialty of the region)
Fig jam
Artisan bread
Plantar reflexology session
(1 pers.)
40 €
Gift card packaging (€ 2) and mailing (€ 2)
Gascon tasting package
55 €
Bottle of red Gers wine (75 cl) or 2 bottles of local organic beer (33 cl)
Cold tapas (cold meats, duck, salad, raw vegetables)
Plate of local cheese
jam
Artisan bread
"Gascon apple pastis" flavored with Armagnac
The amount depends on the treehouse chosen (Orchis spa or Ophrys) according to the current rate
and the services selected (gourmet baskets, reflexology session, packaging and sending of gift cards).
The request for gift vouchers is made via the request form below which you must complete in order to
choose your gift voucher and determine the amount. Once your request is made, you will receive a
confirmation email and useful payment information.
Payment is made in full by check or bank transfer. Upon receipt and / or collection thereof, we will
send you by email or post the gift voucher attached to the selected options.
The gift voucher is nominative and has a validity period of one year from the date of delivery of the gift
voucher to the beneficiary. It is valid every day of the year.
We take care of sending the gift voucher by post or email to your address.
It is not refundable or exchangeable Gift.